Prepare prenuptial and civil union agreements, prosecute and defend divorce complaints, negotiate and prepare marital settlement agreements, litigate economic rights, prepare qualified domestic relations orders, conduct private settlement conferences and binding and non-binding divorce mediation with parties and counsel.
Prepare out of court agreements, litigate contested cases and provide mediation services for parents, step-parents, grandparents, and guardians.
Represent parents, step-parents, single individuals and same-sex couples in contested and uncontested adoptions.
File, prosecute, and defend actions for child support, spousal support, alimony pendent lite, alimony, and medical enforcement.
Prepare petitions to change the name of minors and adults.
Claudia L. DeArment, Esq.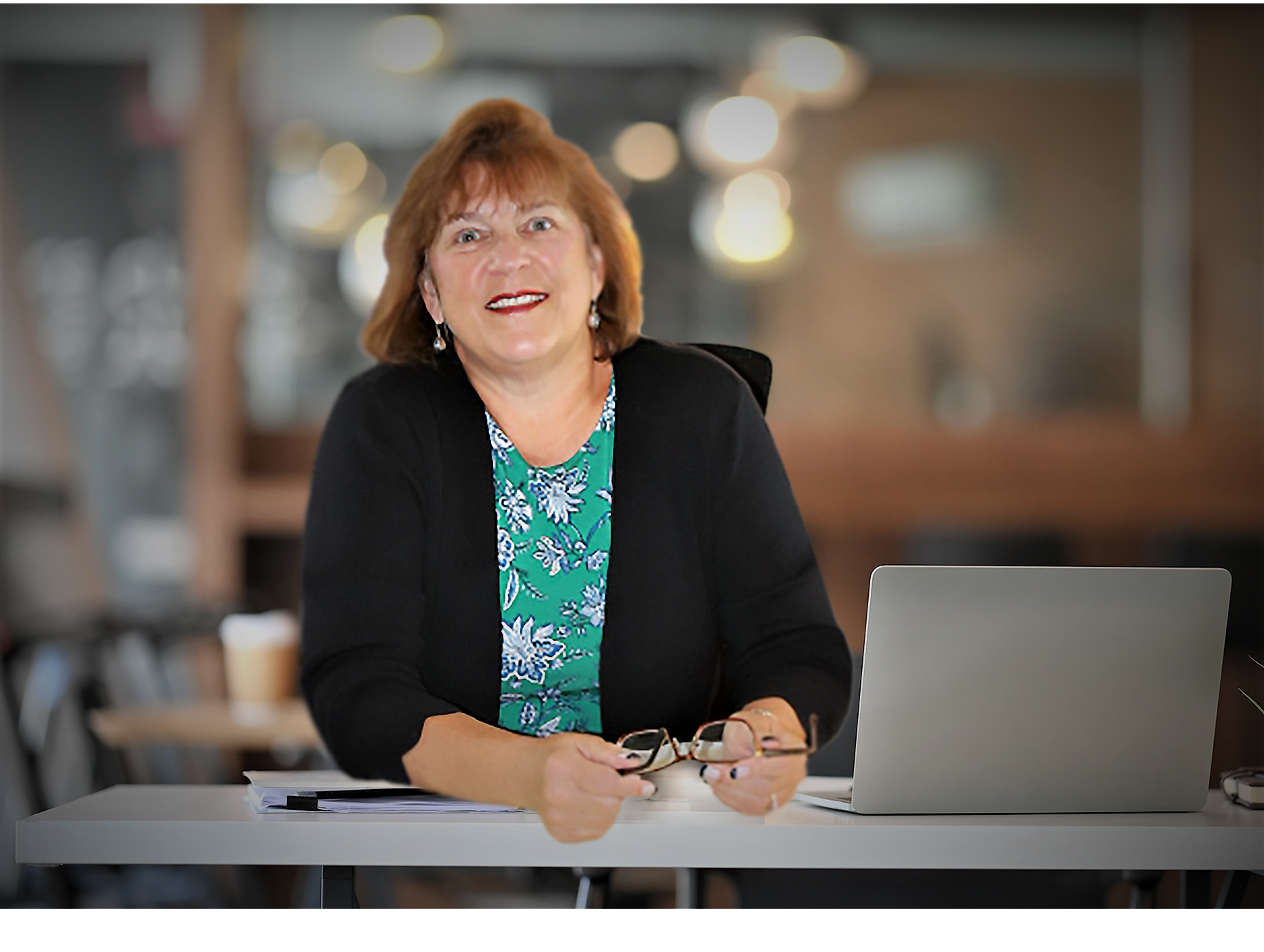 Education
J.D. Duquesne University School of Law
B.A. Dickinson College
Admissions
Commonwealth of Pennsylvania
U.S. District Court, Middle District of PA
York County Bar Association Member
Court Appointed Custody Mediator
FREQUENTLY ASKED QUESTIONS
Why am I paying support if I have 50-50 custody?
Support is calculated, not only upon the number of overnights you have, but upon the amount of money each parent earns or has a capacity to earn. If one parent earns a significantly higher amount of money, an order of support can be entered to help equalize the income in both houses for the support of the child(ren).
How am I to pay my fixed expenses, like mortgage and car payments, if I have to pay child support?
Under the PA state guidelines, child support takes priority over other fixed payments. However, some adjustment may be available for high mortgage payments while the parties are separated and still married.
How soon can I start dating after I file for divorce?
The filing of the divorce complaint is a signal to all of the world that you are separated from your spouse. You can start dating immediately after filing without the concern of being accused of committing adultery. A relationship entered into after separation, may, however, have an impact on certain kinds of support.
Will all assets be divided 50-50?
Assets that are identified as marital will be "equitably distributed" between the parties. There is no presumption of a 50-50 division of property under the PA Divorce Code. Assets may also be awarded in differing percentages, as well.
The parents of my grandchildren are separated and not speaking to me. Do I have any rights with regards to my grandchildren?
The Custody Act sets up specific types of rights that grandparents may exercise to have contact with their grandchildren, which range from partial custody rights to primary custody, based upon the grandparents' history with the grandchildren and the parents' situations. Underlying all of these rights is the Court's need to find that continuing the relationship between grandparents and grandchildren would be in the best interest of the latter.
I have received a job offer in another state which will provide more economic stability for me and my children, who live with me. Can I take them with me without a Court Order?
If the other parent is in agreement with the move, a stipulation can be drafted to protect both of your rights to the children. However, if there is no agreement, the moving party should seek a relocation hearing from the Court, before making such a move.
"Very nice, professional staff."
"Very friendly and helpful place."