Let Our Family Represent Yours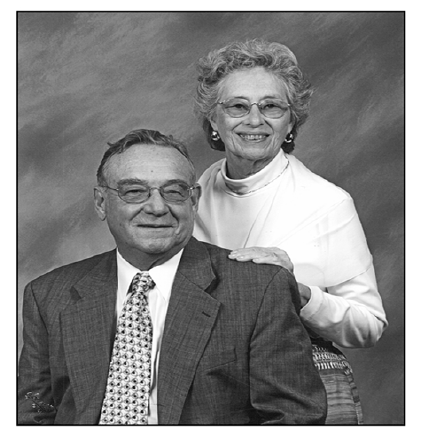 Serving Clients in York County, PA since 1955
The founder of the firm, George L. Eveler Jr., was the first in his family to attend college.  He graduated from the Naval Preparatory School in Bainbridge, PA, but declined an appointment to attend the U.S. naval Academy.  Instead, he chose to matriculate at Gettysburg College, graduating with degrees in physics and math.  He worked as a chemical engineer before deciding to study law at the University of Virginia School of Law.  Upon completion of his preceptorship in 1955, Attorney Eveler performed real estate title searches for other lawyers and opened his own law practice, meeting clients in the living room of his Red Lion home.  Later, he joined several York lawyers to form Oleweiler, Puckett & Eveler.  In January 1968, the law firm of Eveler, Puckett & Trout was created.  When daughter, Andrea graduated from law school in 1981, and son, George III, graduated in 1983, the Eveler family formed a partnership named Eveler & Eveler.  George III's wife, Kristine, joined the firm in 1988.  Upon the retirement of George III in 2014, Claudia L. DeArment, Esq. joined the firm and the name was changed to Eveler & DeArment, LLP.
Representing Your Family Today
Claudia L. DeArment
Family Law, Divorce, Custody, Child Support, Spousal Support, and Custody Mediation.
Andrea Eveler Stanley

Real Estate, Business, Family Law, Adoption, Guardianships, and Divorce Arbitration.
Kristine K. Eveler

Wills, Powers of Attorney, Living Wills, Trusts, Estate Administration, and Elder Law.
Each of our attorneys has over 25 years of legal experience in her respective practice areas.  Our attorneys were named Susquehanna Valley Select Lawyers TM  in 2014 and 2015 in the practice areas of Family Law, Custody Support, Divorce, General Civil Litigation, Estate Planning & Administration, Probate Law, and Elder Law.  As a Best Practices Certified law firm, we conduct residential and commercial real estate closings and refinances for both buyers and sellers, and issue title insurance for First American Title Insurance Co.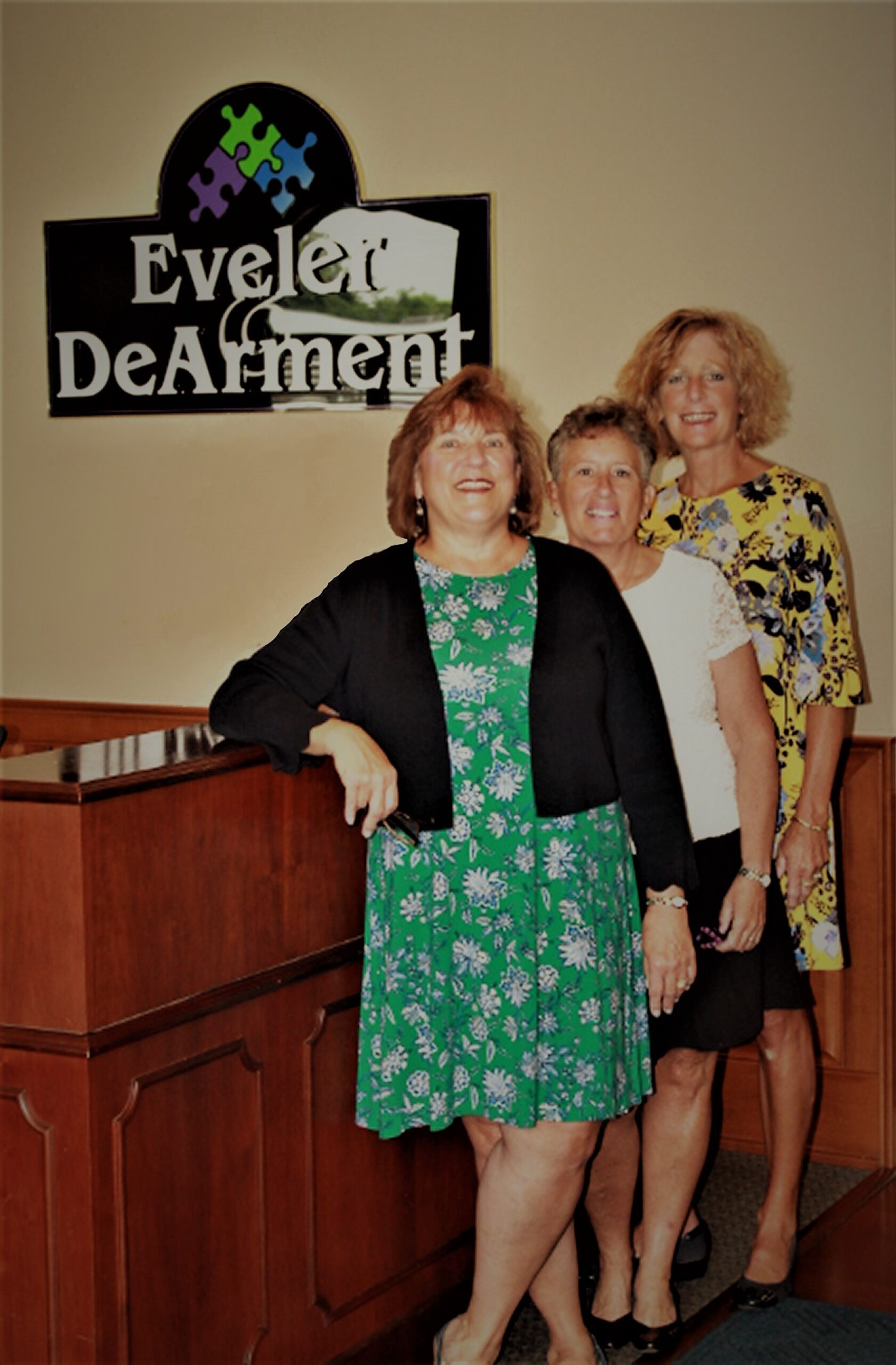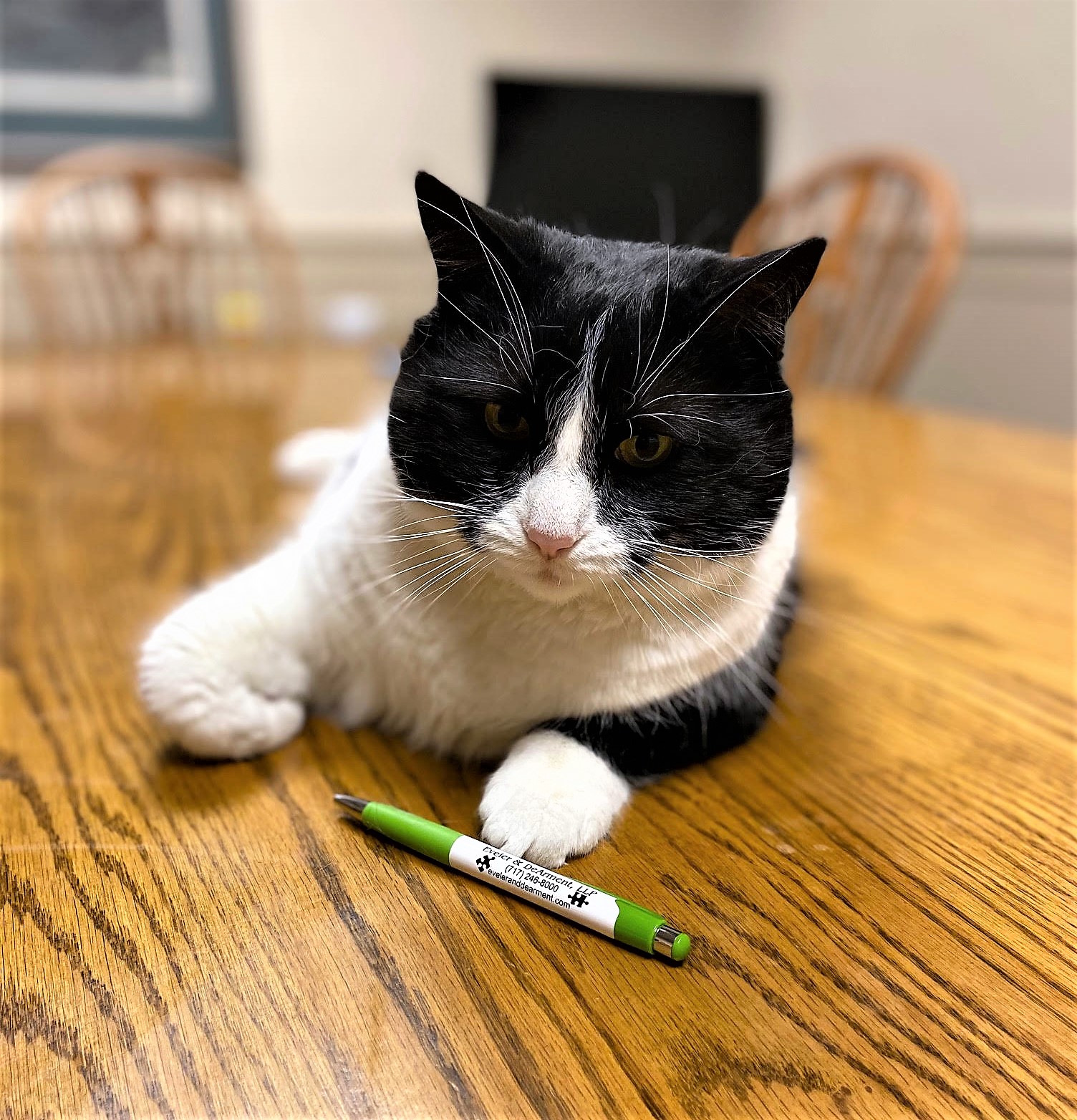 When you visit our offices, you may have the opportunity to meet Kitty, our firm's mascot.  You can find her curled up in the waiting area, on the conference table, or roaming the halls.
"Very nice, professional staff."
"Very friendly and helpful place."