Conduct Real Estate closing for purchasers of residential and commercial real estate.  Conduct real estate closings for borrowers of refinancing existing mortgages.  Issue title insurance on behalf of First American Title Insurance Co. for the lender and client.  Attend real estate settlements on behalf of seller of residential and commercial real estate.  Preparation of deeds, mortgages, agreements of sale, easements, and residential commercial leases.  Preparation of conditions of sale and attendance at public auctions.
Formation of business entities.  Preparation of Buy-Sell Agreements.  Preparation of membership agreements, partnership agreements, and operating agreements.  Representation of clients in liquor license transfers.
Andrea Eveler Stanley, Esq.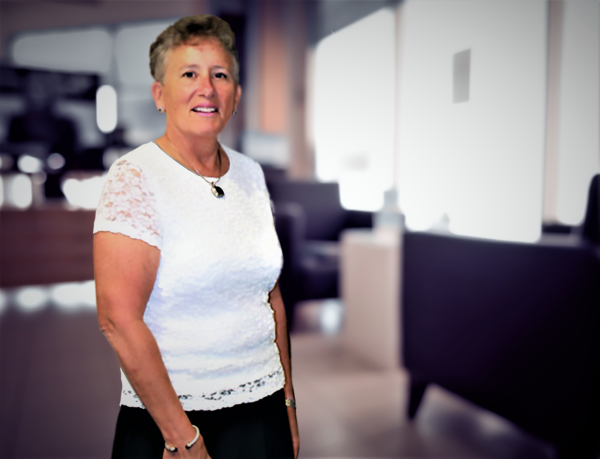 Education
J.D. University of Dayton School of Law
B.A. Elizabethtown College
Admissions
York County Bar Association Member
Commonwealth of Pennsylvania
U.S. District Court, Middle District of PA
FREQUENTLY ASKED QUESTIONS
Am I required to use my Realtor's title/settlement company for my real estate settlements?
Absolutely not. Under recently adopted federal regulations, all real estate agents and banks must tell you that you are free to choose an attorney, or any other title company to handle your real estate settlements.
Why do Realtors and banks push buyers to use their title companies?
Because they have an ownership interest in these title companies. They get a portion of the title insurance fee, or share the title/settlement company's profit. Under the new regulations, banks and Realtors must disclose their ownership interest in these companies to a buyer.
Why should I use an attorney to handle my real estate settlement?
The amount a buyer is charged for title insurance is governed by state law. The cost to have an attorney conduct your real estate settlement is exactly the same as having a title company handle your settlements. The substantial difference is that title companies do not, and cannot, explain the documents you are signing. They simply have you sign them. They cannot advise you on how you should hold title to the property, because to do so constitutes the unauthorized practice of law. They cannot provide you with legal advice should any problem arise with the property, but an attorney can.
Do I need the services of an attorney when I am selling my real estate?
In York County, it is the seller's responsibility to prepare a deed to transfer the real estate to the buyer. An attorney should prepare your deed, not a title company because they have no legal expertise. Most Realtors tell sellers they do not need an attorney at settlement, and will explain the closing documents themselves, despite not having a law license.
"Very nice, professional staff."
"Very friendly and helpful place."