Preparation of wills, powers of attorney, living wills, and trusts.
Estate Planning:  Guardianships for minors who are beneficiaries of estates, life insurance policies or annuities.  Preparation of Conditions of Sale and attendance at public auctions on behalf of the estate.  Estate Administration and Settlement: Advise executors and administrators regarding the administration and distribution of a decedent's estate, preparation of inventory, accounting and estate tax returns.
Assist families in planning for long-term care that will maximize care and preserve resources, and offer advice regarding the Medicaid application process.  Guardianship for incapacitated individuals.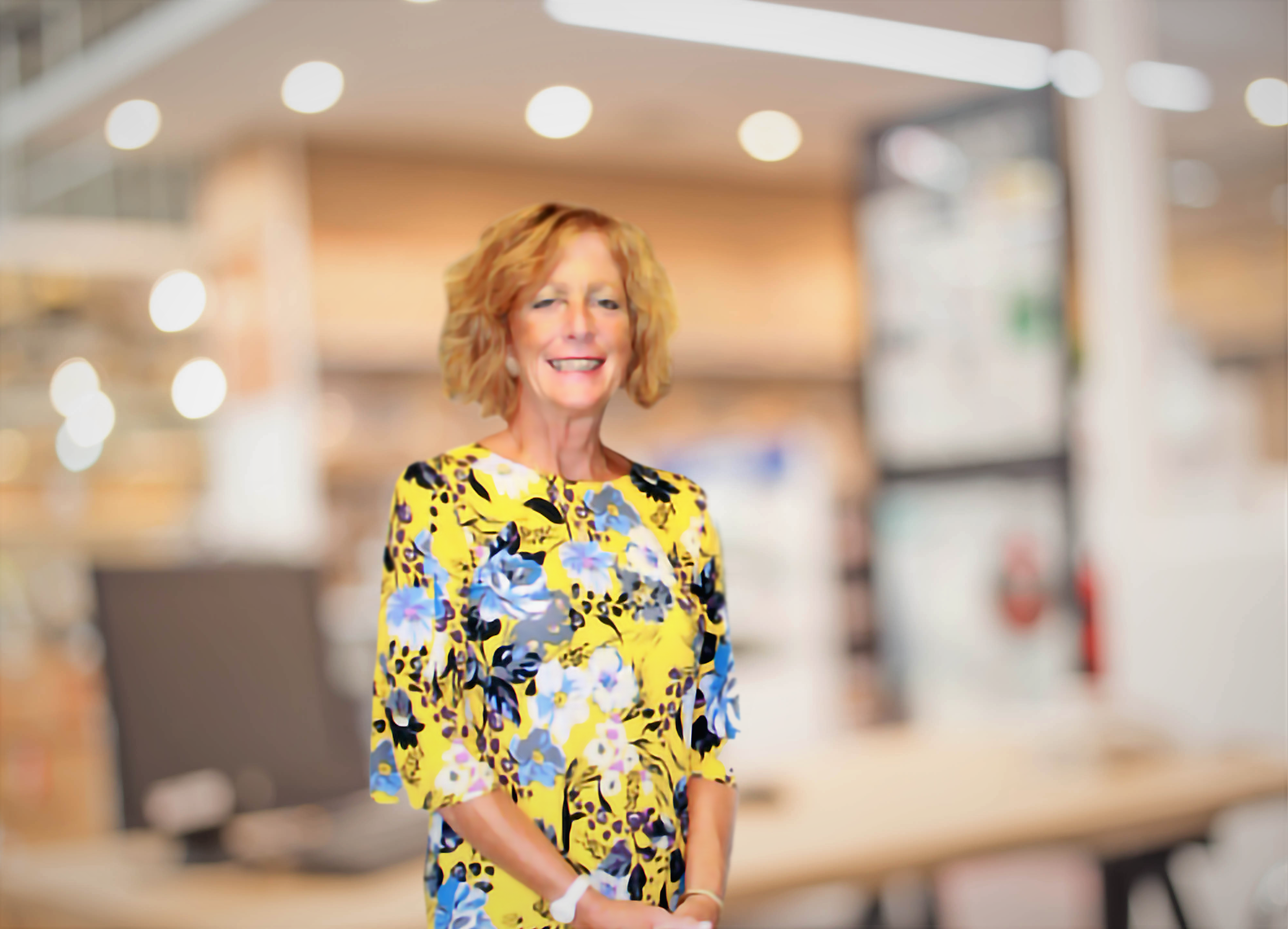 Education
J.D. Ohio Northern University School of Law
B.A. University of Delaware
Admissions
Pennsylvania Bar Association Member
York County Bar Association Member
Member of The Real Property and Probate Section of The Pennsylvania Bar Association
Board Member of Hospice and Community Care's Planned Giving Council
Lectures on Estate Planning and Estate Administration Issues with Hospice And Community Care
FREQUENTLY ASKED QUESTIONS
Yes, you need a will so that there is a smooth transition of your assets at the time of your death.
May I use my Power of Attorney after my parent's death?
No, your power of attorney terminates at your parent's death. The Executor identified in your parent's will takes over after the will is probated.
It is the process of proving the Decedent's will by presenting a valid will, a petition, and a death certificate at the Register of Wills Office. Thereafter, a short certificate is issued that allows the executor or executrix to conduct the legal affairs of the Estate.
Are there times when it is not necessary to probate a Will?
Yes, if at the time of death, all the Decedent's assets are jointly owned, or the only assets have a beneficiary (such as life insurance), or the assets are either paid or transferred on death to another individual.
How long does Probate take?
Estate administration may take anywhere from 3 months to one year from the date of the Decedent's death to complete.
Can I add my child's name to my deed to reduce inheritance taxes?
Yes, but you may have to pay inheritance tax if your child dies before you. The increase in value of the property may be considered a marital asset if your child divorces. Also, your child may have to pay capital gains if the property is sold.
"Very nice, professional staff."
"Very friendly and helpful place."